There's nothing worse than coming home from vacation to discover your basement flooded because you didn't have a sump pump. Or worse, your existing sump pump failed and the house sitter didn't notice the contents of your basement floating around at the bottom of the stairs. Do you need a sump pump system? Call REI Plumbing of Chicago today and discover the benefits of a quality, professionally installed sump pump system, and a cutting edge remote monitoring system that you can access on your smart phone from anywhere in the world.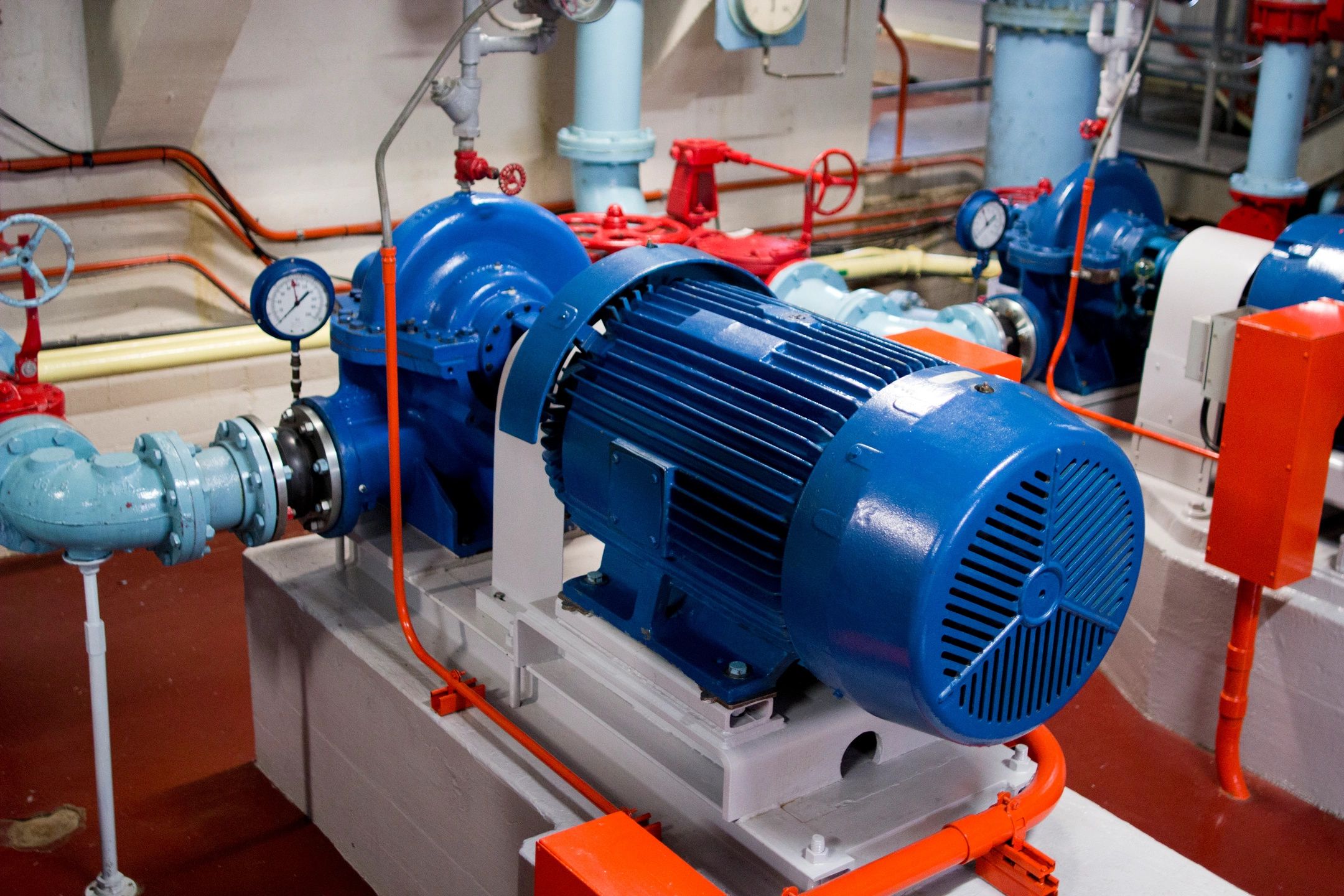 Sump pumps are installed at the lowest point of your basement or crawl space, often times in a specially created pit. Water flows into the pit via drain channels or naturally up through the soil. When the water reaches a certain level, the sump pump kicks on automatically and directs the water out and away from the house and foundation through a discharge pipe, saving you from a costly flood and possible resulting mold and mildew issues.
Battery powered back up systems are designed to operate when the main sump pump fails, say during a power outage. The back up pump is equipped with its own switch that's activated by the water when it reaches a certain level. It can also work in conjunction with your main pump in the event of a heavy storm if the main pump is having trouble keeping up.
Sump pumps and back up sump pumps can be fitted with alarms to notify you if the pump is not working. A loud signal and bright flashing lights warn you of an issue or failure. Wireless remote alarm systems, such as the Zoeller Pro pack https://www.zoellerpumps.com/en-na/products/back-up/battery-powered/aquanot-active-508 are accessed via your smart phone so you can stay connected and in control no matter where in the world you are.
Sewage Pumps are installed in basements where the plumbing fixtures are piped directly to a basin and then pumped into the overhead sewer via Ejector pump such as a Zoeller 264 sewage pump https://www.zoellerpumps.com/en-na/products/sewage-pumps/residential/model-264 are protected by a check and ball valve at the point of discharge